WELCOME TO OPALOOK AMBER AND OPAL WORLD!
We are a French company with Polish capital runs by family, which has nearly 180 years of history in the jewellery business. We supply best quality jewellery for shops and large retail chains in France and throughout Europe. We strive to do business focusing on the need of our customers.
OUR STORY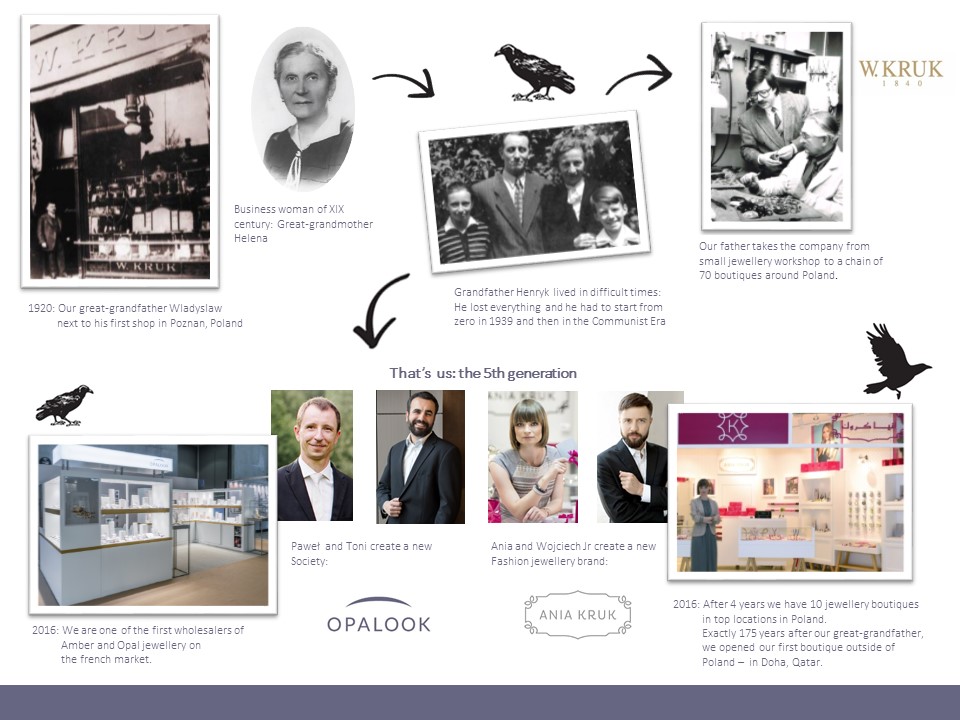 FACTS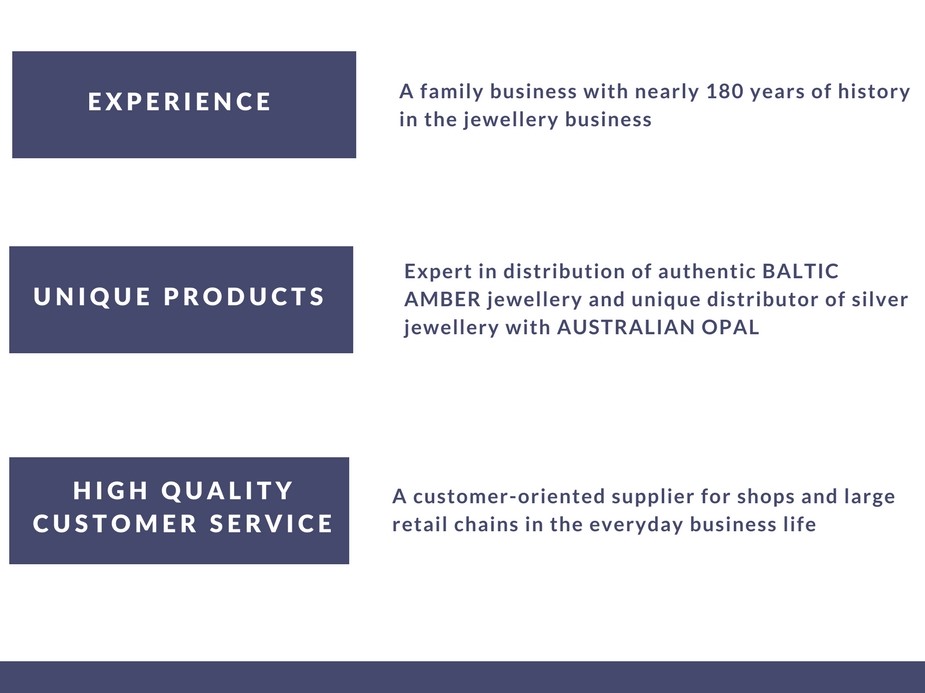 OUR BRANDS
AMBERLOOK is our world of amber what means an extensive collection of a handcrafted Baltic amber jewelry combined with silver rhodium plated.
When you buy an amber jewel, you buy a small piece of history dating back several million years. Amber comes from the sediments of the Baltic coast. Formed 40 to 60 million years ago from coniferous resin, amber still testifies today to the large coniferous forests that then appeared in northern Europe before being absorbed by the oceans.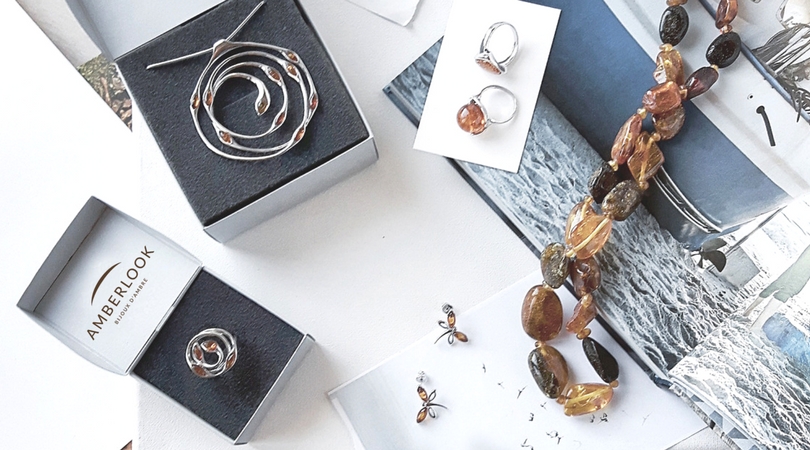 OPALOOK or the world of opal is a selection of genuine Australian opal jewelry combined with silver or 18k gold.
More than any other precious stone, the Opal has a real personality. No other stone is so rich and varied. The opal presents color schemes of all the shades of the rainbow that change according to the viewing angle, especially when the stone is rounded.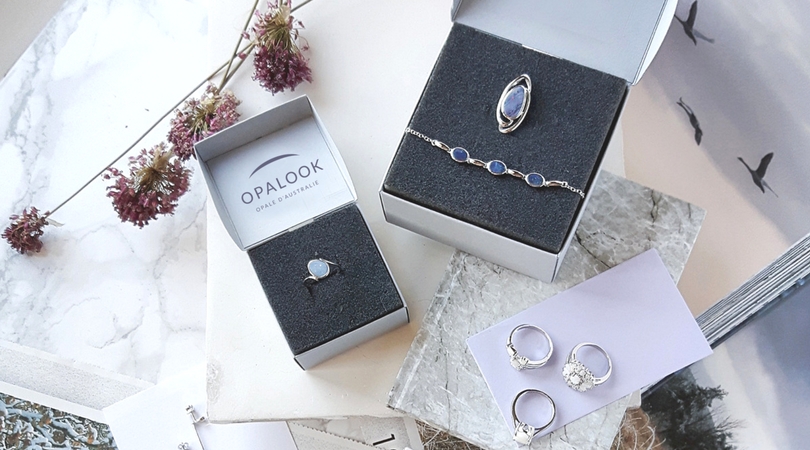 BENEFITS FROM COOPERATIONS 

PROFESSIONALISM We have a long experience in wholesale and retail sales
QUALITY We certify the authenticity of our products 
DESIGN We offer the biggest selection of amber and opal jewellery based on a customer needs

VERSATILITY We collaborate with 15 large and small producers of Amber from Poland and Lithuania, therefore we can supply any type of project dimension: from bespoke, exclusive designs to mass-produced items 
Come and meet us at the jewellery trade shows.